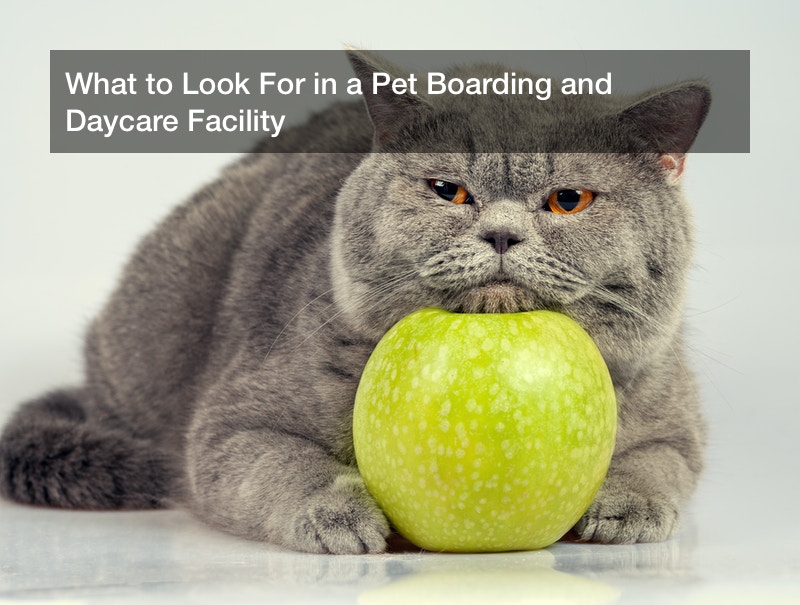 UPDATED 3/5/21
Our dogs are like our kids. They are a part of the family and hold very dear places in our hearts. We don't like to be away from them for long periods of time if we don't have to, but sometimes life calls us to places that our pets can follow. When this happens you want to make sure that you pet has the best care possible while you are away.

Choosing a dog boarding facility is an important decision. It is the place that will be responsible for your dog's well being while you are gone and poor care can lead to dangerous outcomes. You want your pup to be happy, safe, and loved while they are boarding. In order to find a facility that offers this level of care there are some things you should look out for when searching.
Cleanliness
This may seem like a no brainer, but it is huge when it comes to dog boarding. Dogs can catch infections and sickness just like people can, especially if left in unsanitary conditions for a long time. You want to make sure you find a facility that prioritizes cleanliness and makes sure that it shows. Pay attention to smells, the state of the dogs staying there, and the overall appearance of the place. Some dog smells are expected, of course, but if it wreaks then chances are it is not being properly sanitized.
Dog Boarding Services
It's not good for a dog to lay in a room for hours on end and not play. You want to look for a facility that offers extra activities for your dog to take part in. Special one-on-one play times, walks, swimming or water parks, and dog daycare play time are all potential extras that you can find in the right place. Getting your dog that exercise time and attention will make their stay much happier.
A Loving Staff
Be sure to observe how the staff interacts with your dog and other dogs. You don't want to leave your pup with people who are there just to work. You want people who connect with and love the dogs that board and will treat them like their own. Someone who just wants a paycheck will not go above and beyond to give your pet the best care possible, but someone who genuinely loves dogs will.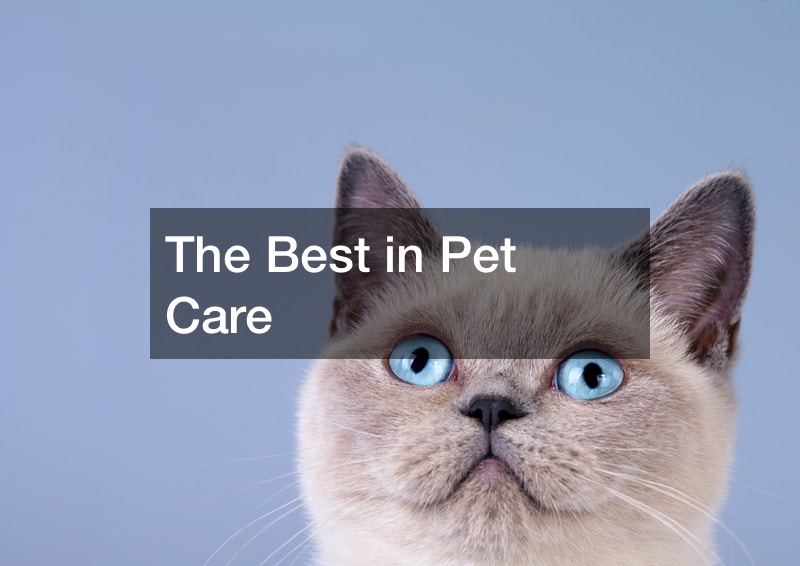 The Best in Pet Care
Don't settle for less when it comes to your dog. Pay attention to the details when searching for a dog boarding facility and make sure you choose the best you can get. It's not worth risking problems for you or your pet to make a quick choice based on price. You want to make an educated decision based on the level of love and care provided to your best friend.
When it comes to pet and dog boarding facilities, you must be strict in deciding which one is best for your pet. This should be a given, yet some people overlook that. In most cases, your pet is like one of your children. You would not leave your human child just any place. The same ought to be true of your furry children.
Make a checklist of the criteria that is important to you. Things like the cleanliness of the place and the attitude of the staff typically rank high on a person's list. It is also important to get a sense of whether the staff truly loves animals or are they just in it to receive a paycheck? This is critical because it enables you to judge if your pet will be well-cared for during his or her stay.
Does this facility have a cat boarding hotel? Do they have a reputation as the best dog sitting service in the city? We all have an idea of the average cost of pet boarding in our hometown. What about the facility you are visiting? How do their dog and cat boarding fees compare with the average rates? These are all things to consider.