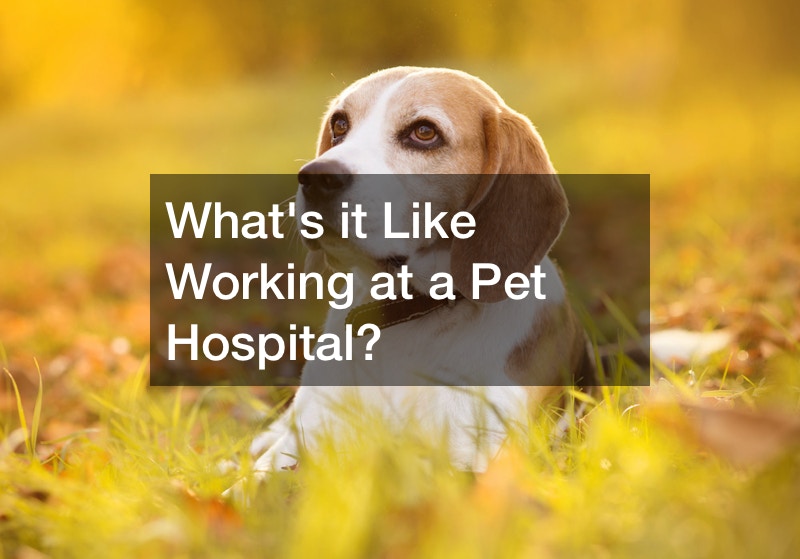 Working at a veterinary hospital can be both challenging and rewarding. This profession requires compassion, patience, and a deep love for animals.
At a pet hospital, employees work to provide quality care to pets while also supporting pet owners during difficult times. Here is a glimpse into what it's like to work at a veterinary hospital.
Working at a veterinary hospital is rewarding as you have an opportunity to help animals. Staff members work together to provide medical treatment, preventative care, and emotional support to pets and their families. From routine checkups to emergency surgeries, you can make a positive impact even though every day presents a new challenge.
In addition to working directly with animals, employees at a veterinary hospital also work closely with pet owners. They provide education and resources to help pet owners decide about their pet's care. During difficult times, like with the loss of a pet, they can also offer emotional support.
Working at a veterinary hospital can also be physically and emotionally demanding. Staff members must be able to handle the stress of dealing with sick or injured animals, as well as the emotional toll of supporting pet owners during difficult times. It is a fast-paced and often unpredictable environment that requires quick thinking and adaptability.
Working at a pet hospital is a rewarding profession for those who love animals and are passionate about providing quality care.
.