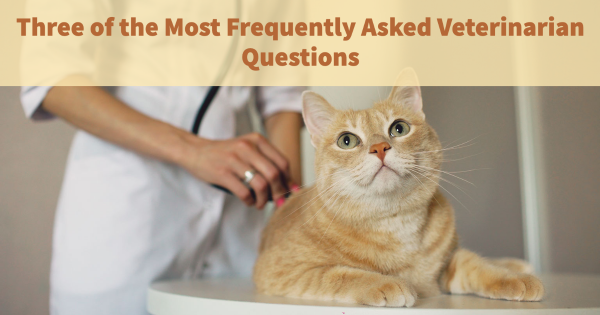 UPDATED 1/5/21
Whether you're experienced in dog care or new to the responsibility, it's important to know the ins and outs. Dogs are some of the most loved pets. A substantial number of people own dogs and they treat them like family. If the dog is having health issues, the owner has to take good care of it as they would have in a child's case. The care involves taking the dog to the veterinarian for a checkup. A regular dog is just a regular part of your family and ought to be treated with care just like the rest of the family members. If you have a busy day and no one to take care of your dog, you should not worry. Thanks to doggie daycare, you can leave your dogs in good arms as you run your errands.
If you're just starting to consider adopting a dog, the choice of what kind of dog to own depends on an individual's preferences. People might not know much about pet dogs, and therefore, they rely on experts to get an opinion on the dog to own. A lot of experts will advise you to adopt a dog by breed. There are many dog breeds from which you can choose from. The best thing to do is shop around for the various breeds before deciding which to own.
No matter the advanced veterinary care center, no matter the veterinarian technicians working, no matter the day, there are some certain veterinarian questions that are asked more frequently than others. Rather than waiting until your next appointment to find out the answers you need, here are just a few of these commonly asked veterinarian questions.
What Food Should I Be Feeding My Pet?
One of the most common veterinarian questions that gets asked is about pets' foods. Realistically, any major brand of pet food is fine, just so long as it's the right formula. Many brands design pet food based on the different ages, and sizes of pets, so be sure to get the right type. As for dry versus wet food, that's really up to the pet's preference. Whichever one they seem to prefer is best.
What Vaccinations Should I Give My Pet?
Pets should begin being vaccinated when they're at least six-weeks-old, and given every three weeks until they're at least four-months-old. Puppies should get the DALPP vaccine, which protects them against several different contagious diseases. Kittens should get the FVRCP vaccine, which, again, protects them against several different contagious diseases. Both types of pets should get a rabies vaccine as well.
How Often Should I Be Bathing My Pet?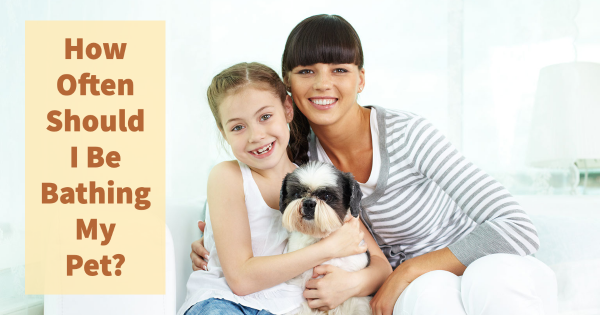 Dogs really only need a bath about once a month, unless they have a skin condition. Anymore and they'll start to develop dry skin. Just be sure you also clean your pet's ears at the very least once a week to prevent an infection.
What food should be fed, what vaccinations should be given, and how often should pets be bathed are just a few of the most commonly asked veterinarian questions. If you have any other veterinarian questions that weren't answered here, feel free to ask in the comments.
Related Topics:
3 in 1 puppy vaccine, 3 year dhpp vaccine for dogs, 3 year parvo vaccine, 4 way vaccine for dogs, 5 and 1 shot, 5 and 1 shot for dogs, 5 in 1 dog vaccine near me, 5 in 1 lepto 4 bordetella, 5 in 1 leptospirosis, 9 in 1 shot for dogs side effects, adenovirus shot for dogs, adenovirus type 2 parainfluenza vaccine, dhlpp vaccine for dogs cost, dhlpp vaccine for sale, dog vaccine names, free vaccines for dogs indianapolis, hamilton county humane society clinic, low cost animal vaccine clinic, parvo prevention shot, vanguard vaccine schedule, walk in vaccinations for dogs near me.