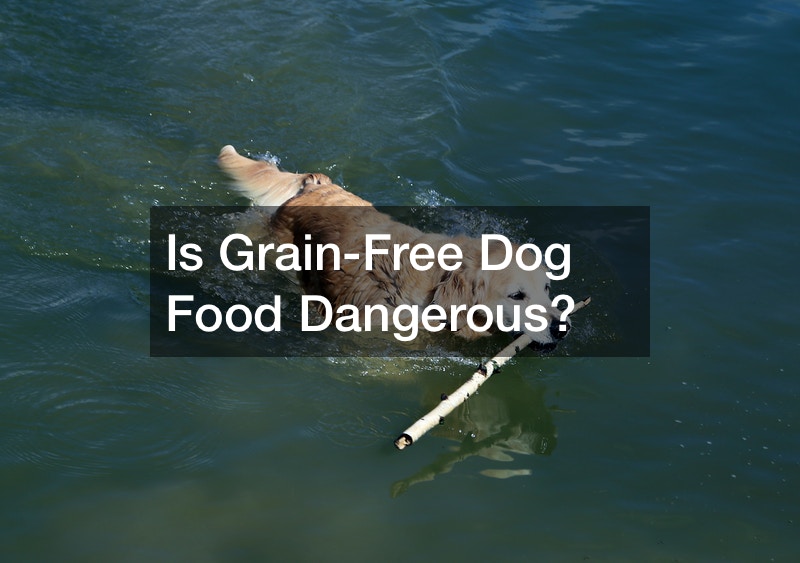 When it comes to their food, dog owners around the world have started a shift towards healthy and less-processed options. With the influx of vegans and people with dietary restrictions, comes several people who wonder if the same eating habits could be healthy for their furry friends as well. Moving towards healthier options for your dog is never a bad idea, but you do need to keep in mind what nutrients they need to stay fit and healthy. In this video, we will learn whether no grain dog food does more harm than good when incorporated into a dog's diet.
Without a doubt, there are several dog breeds that have allergies to grains. Many smaller breeds can be allergic to soy or specific grains.
However, you shouldn't feed your dog primarily meats either. No grain dog foods have been blamed for many sick dogs lately, due to a sickness called dilated cardiomyopathy. This sickness is most common in dobermans and boxers, but has recently been popping up in different breeds. Grain-free dog food has been linked to the decreased growth in muscle of dogs, but doctors aren't sure which grain-free foods are responsible. Not every grain-free food is to blame, and research is still being performed to understand this phenomena.
.